Why hasn't Lok Sabha deputy speaker been elected, Supreme Court asks government | India News
NEW DELHI: The Supreme Court on Monday sought the response of the Union government on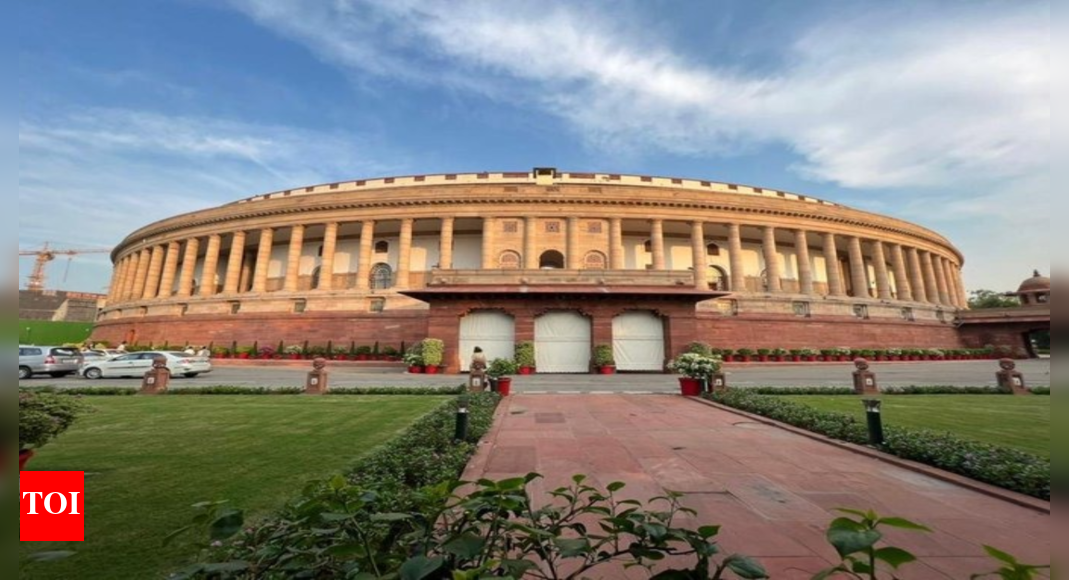 Why hasn't Lok Sabha deputy speaker been elected, Supreme Court asks government | India News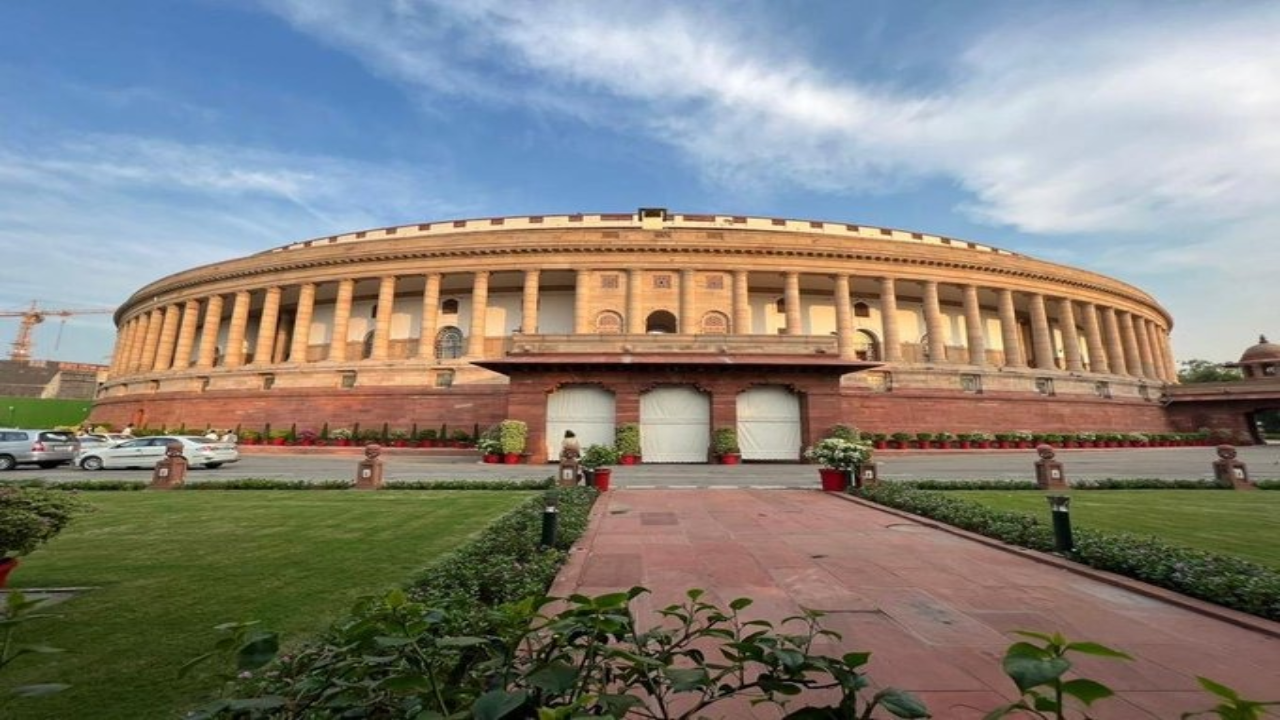 NEW DELHI: The Supreme Court on Monday sought the response of the Union government on a PIL alleging that the present Lok Sabha, even after nearly four years of getting constituted, has not yet elected a member to the post of deputy speaker in violation of the mandate of Article 93 of the Constitution.
Senior advocate Vibha D Makhija, appearing for PIL petitioner Shariq Ahmed, told a bench headed by CJI DY Chandrachud that assemblies of Rajasthan, Uttar Pradesh, Madhya Pradesh, Uttarakhand, Manipur and Jharkhand have also not elected deputy speakers in violation of the mandate of Article 178.
The bench sought responses from the Union government within two weeks and requested attorney general R Venkataramani to assist the court in the adjudication of this constitutional issue. Makhija said that usually the governing party elects the Speaker and a tradition has developed since the 10th Lok Sabha to give the post of deputy speaker to the opposition.
The petitioner, an advocate who claimed to have worked as a law clerk with then then CJI KG Balakrishnan in 2009-10, said the convention of deputy speaker's going post to opposition party started with S Mallikarjunaiah of BJP in 1991, when Shivraj Patil of Congress was the Speaker. Prior to that the governing party had both the Speaker and deputy speakers.
The convention was alive till the last Lok Sabha when M Thambidurai of Congress was elected deputy to speaker Sumitra Mahajan of BJP-led NDA. In all these years of the convention of giving the deputy speaker post to the opposition, only P M Sayeed was elected deputy speaker 270 days after the constitution of the 12th Lok Sabha when GMC Balyogi of NDA was the Speaker.
"Non-election of deputy speaker of Lok Sabha and the legislative assemblies goes against the healthy democratic functioning. Though there is no statutory requirement, however, a healthy tradition has developed over a time that the governing party elects the Speaker while the deputy speaker post is given to the opposition," the petitioner said and demanded a direction to the Lok Sabha secretariat and state assemblies to carry out elections for the post of deputy speakers.