How Patrick Mahomes and Andy Reid neutralized the Eagles' defensive line
Carmen Vitali NFC North Reporter The Eagles trenches were the difference in the game, only
How Patrick Mahomes and Andy Reid neutralized the Eagles' defensive line

Carmen Vitali
NFC North Reporter
The Eagles trenches were the difference in the game, only not in a good way
The Kansas City Chiefs and Philadelphia Eagles were perhaps the two most evenly matched teams that could have ended up in Super Bowl LVII. They matched each other strength for strength in many ways, with one major exception: the trenches.
I wrote a lot over the last week about how much Philadelphia had the edge on both sides of the line. They boast two potential Hall of Famers on the offensive side (Lane Johnson and Jason Kelce) and a unit that led the way for a historic sack effort in the regular season on the defensive side. The Chiefs front that protected their dynamic quarterback is certainly a solid group, but they have a magician at quarterback who can create and get himself out of trouble. Surely, they weren't as tested.
Boy was I wrong.
Mahomes came into the game hobbled, still dealing with a high-ankle sprain even if it didn't look like it at the beginning of the game in Arizona. With under two minutes to go in the first half, though, with the Chiefs trailing 21-14, the Eagles' T.J. Edwards finally got to Mahomes as he scrambled in the backfield. Edwards didn't actually take Mahomes down before he released the ball, but he did catch Mahomes' ankle — his bad ankle — and Mahomes got up hobbled. He limped over to the sideline in obvious pain and watched as the Eagles pushed the lead to double digits with a last-second field goal to make the score 24-14 at halftime.
Mahomes would likely not be as mobile, which should have been a good thing for a Philadelphia defensive line that recorded 70 sacks in the regular season, setting a new franchise record. They have one of the deepest defensive-line rotations in the league, allowing guys to stay fresh and maintain pressure on opposing offensive lines.
They fell to Kansas City by a 38-35 margin without ever getting to Mahomes.
The Chiefs scored on all four of their second-half possessions. And no, Mahomes wasn't as mobile, but he and head coach Andy Reid figured out a way to get it done anyway, enlisting the help of an unorthodox cast of characters. Ka'Darius Toney and Skyy Moore each scored touchdowns for Kansas City in the Super Bowl. Who had that on their 2023 bingo card?
"They did a good job of getting the ball out quick," said Eagles head coach Nick Sirianni following the game. "They did good in the run game … So you're playing the run a little bit. There's some things that we had the pass game on, we had some rushes that they ended up running the ball well off of. And so you know, I just thought they did a good job of getting the ball out quick. I thought they did a good job of running the football and they got one of the best players on the planet on their football team, so they made a lot of good plays."
That was the biggest difference in what ended up being an incredibly close game. The Eagles may have dominated the first half. They even fought back as Kansas City took their first lead of the game at the start of the fourth quarter and then added to it.
But with the game tied and the minutes waning on the clock, that lack of pressure on Mahomes came back to bite them again. On first-and-10 at the Philadelphia 43, Mahomes dropped back with running back Isiah Pacheco coming across his face to sell out on a block of Josh Sweat as Mahomes' offensive line seemed to move in tandem with him, finally creating a hole that Mahomes took advantage of. It was a 26-yard scamper, starting from well inside the pocket, that should not have been possible given the state of Mahomes' ankle.
"I knew there was blood in the water, because Pat is the type of competitor where if he's hurt or he's sick he wants to come back and show everybody that he's even better now," said Chiefs defensive tackle Chris Jones.
It eventually led to the game-winning field goal after another play by Pacheco and a 15-yard catch by JuJu Smith-Schuster. The Chiefs averaged 6.4 yards per play in the game, after Philadelphia had boasted a league-best 4.8 yards per play allowed average. 
"They just did a great job getting that ball out of his hands, a lot of quick stuff," said Eagles defensive end Brandon Graham. "We knew that going in. Then, when we did get him, or we were close to getting him, it was just Mahomes making plays. That last holding play hurt us, definitely when we were about to get off of third down. Third down was not really good to us, today. We know what we did wrong. We're just going to own it. We're going to sit in this for a minute and try to figure out for next year how we will make sure to get better."
The funny part is, the Eagles weren't bad on third down. Kansas City went 50% on third down and had just eight third-down situations. They ran just 53 offensive plays to the Eagles' 72. The Chiefs lost the time-of-possession battle by a 24:13 to 35:47 margin.
Who deserves the most credit for Chiefs' SBLVII win?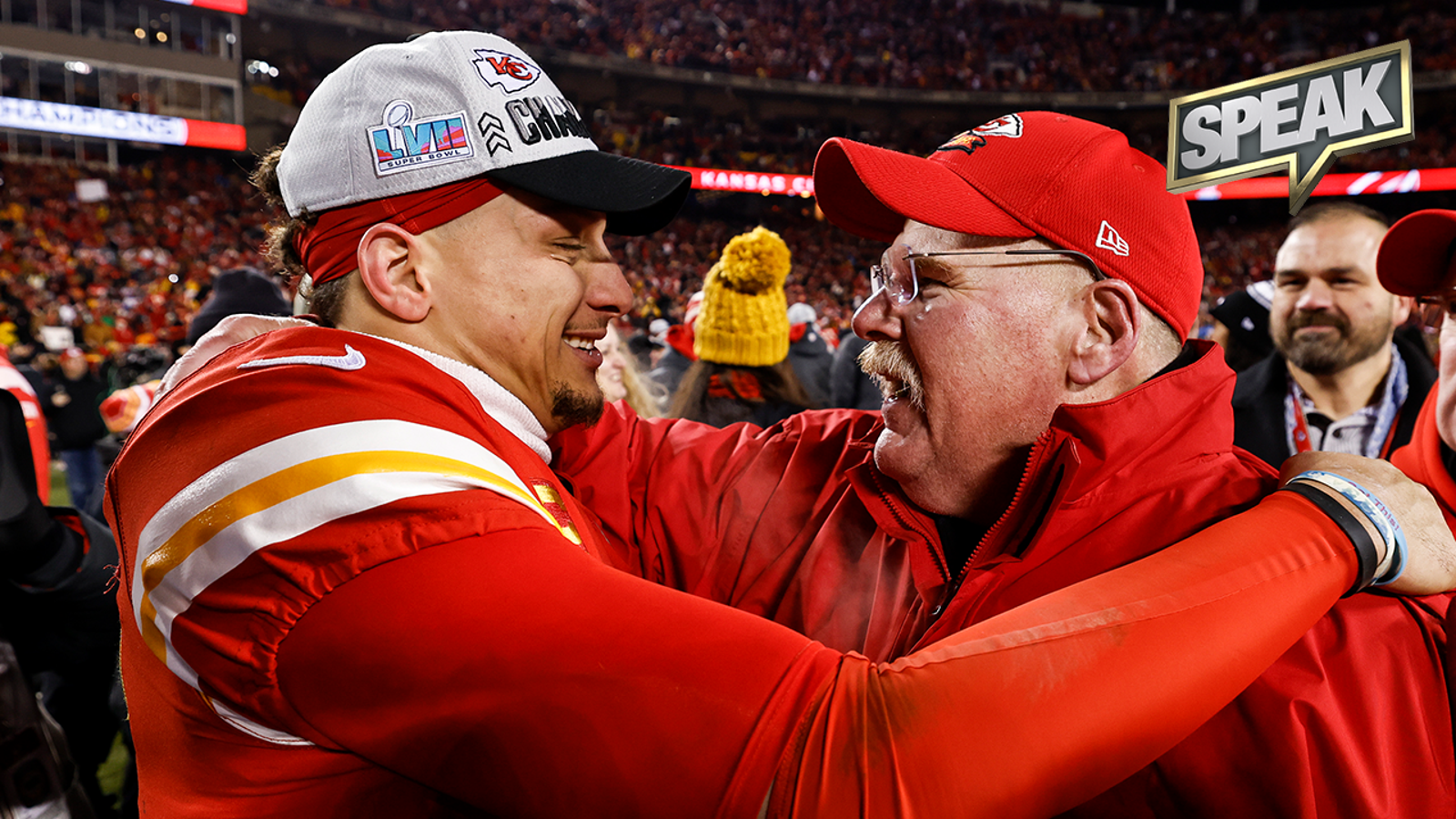 Emmanuel Acho, LeSean McCoy, Joy Taylor and David Helman discuss who deserves the most credit in the Kansas City Chiefs' Super Bowl LVII win.
That's the greatest reminder that the Eagles were just a field goal short. Quarterback Jalen Hurts recovered from his costly fumble by scoring on the very next possession. He had three rushing touchdowns and set a new Super Bowl rushing record for a quarterback. 
The defense kept Mahomes off the field as much as they could. But in a game of inches, and perhaps pressures, it was the Eagles defense that fell just short.
Super Bowl coverage:
Top stories from FOX Sports:
FOLLOW
Follow your favorites to personalize your FOX Sports experience
---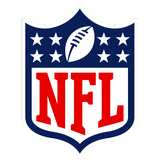 Get more from National Football League
Follow your favorites to get information about games, news and more
---
---