Half of DRDO's mission mode projects running behind schedule, Lok Sabha informed | India News
NEW DELHI: Almost half of Defence Research and Development Organisations ongoing mission mode projects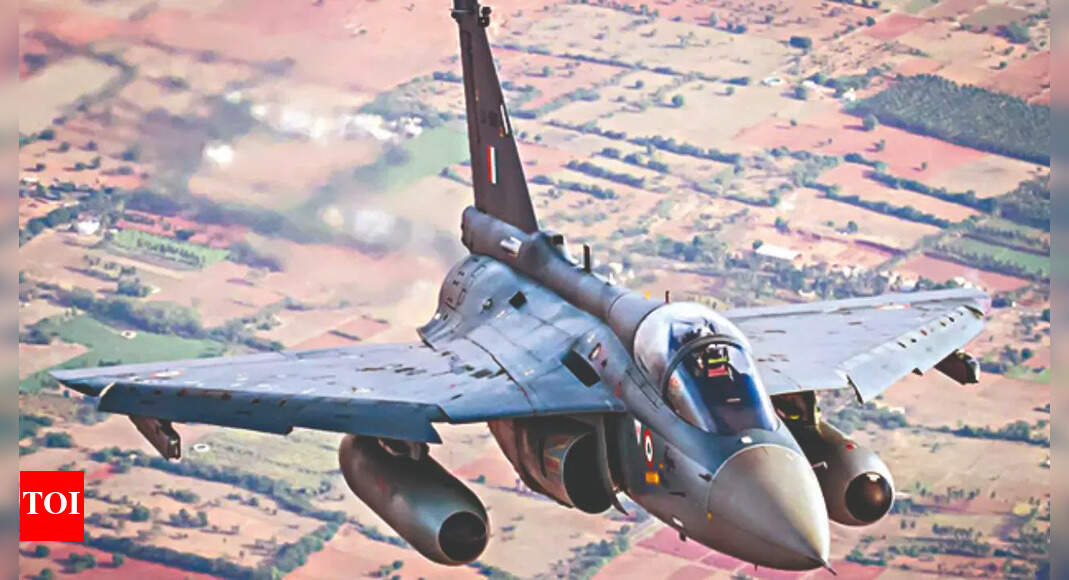 Half of DRDO's mission mode projects running behind schedule, Lok Sabha informed | India News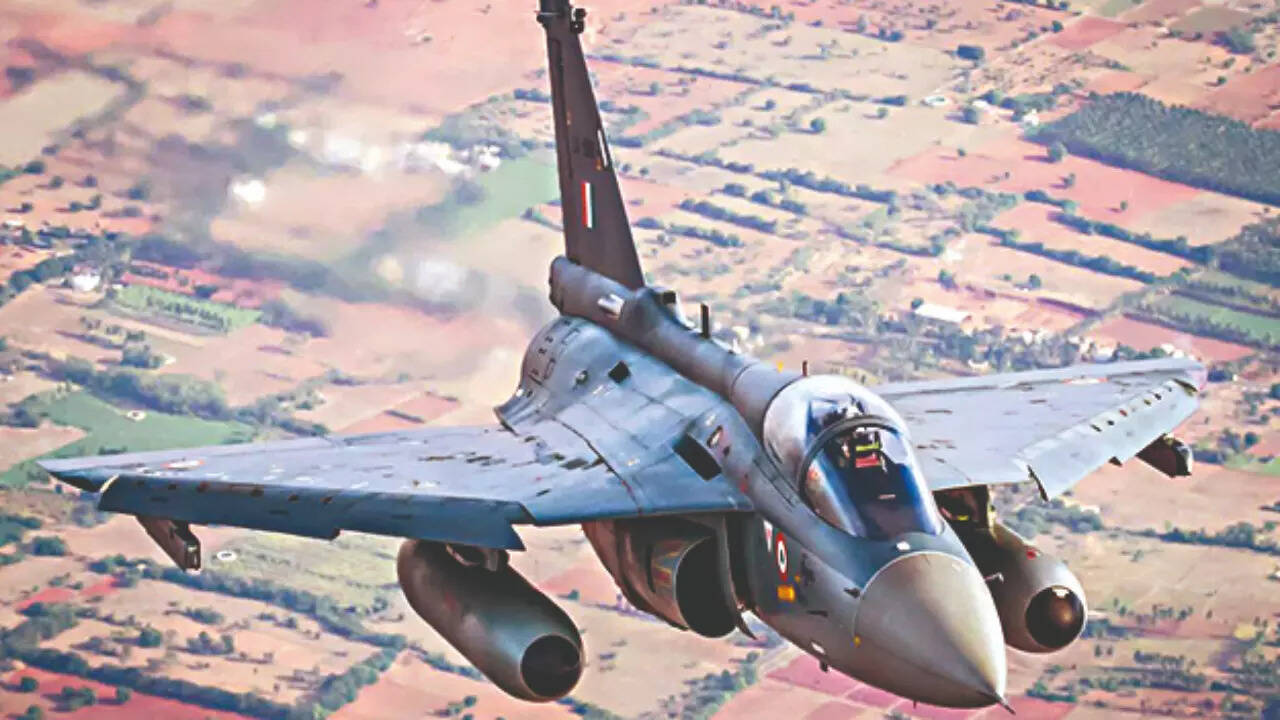 NEW DELHI: Almost half of Defence Research and Development Organisation's ongoing 'mission mode' projects - high priority programmes based on specific operational requirements of the armed forces that have to be completed within a definite time-frame - have been delayed.
These range from the Tejas Mark-2 light combat aircraft (LCA), the naval LCA and unmanned aerial vehicles to air independent propulsion (AIP) for greater underwater endurance of submarines, light machine guns and advanced towed artillery gun systems (ATAGS), the defence ministry told Parliament on Monday.
In a written reply in Rajya Sabha, junior defence minister Ajay Bhatt said 23 of the 55 mission mode projects have been delayed. These projects, incidentally, involve technologies that are already available and readily accessible in India or abroad at short notice.
The other delayed projects are in the areas of surface-to-air missiles, surface-to-surface missiles, electronic warfare (EW) systems for fighters and warships, air droppable containers, simulators, tactical radios, rockets, bombs, infantry combat vehicle-command (ICV-C), life support systems, periscopes and torpedoes.
Cost escalations have taken place in 12 of the 55 projects. "However, cost escalations may not be treated as loss, as in certain cases cost has been increased for change or enhancement of scope," Bhatt said. These are the LCA for IAF and Navy, AIP, surface-to-air missiles, ATAGS, rockets, ICV-C, periscopes, torpedoes and EW systems.
The single-engine Tejas, in particular, is crucial for the IAF to stem the depletion in the number of its fighter squadrons, which is down to just 30-31 when 42 are required for the collusive threat from China and Pakistan.
IAF has inducted just over 30 of the 123 Tejas jets ordered till now, with the last Rs 46,898 crore contract for 73 improved Mark-1A fighters and 10 trainers being inked in February 2021 for delivery in the 2024-29 timeframe.
In August 2022, the Cabinet Committee on Security had sanctioned another Rs 6,500 crore, in addition to the earlier Rs 2,500 crore, to develop the much more capable Mark-2 version of Tejas with more powerful GE-414 engines.
While the lightweight Tejas Mark-1 (13.5 tonne weight) was designed to replace obsolete MiG-21s, the medium-weight Mark-2 (17.5 tonne) is supposed to eventually succeed fighters like the Mirage-2000s, Jaguars and MiG-29s in the IAF. The naval LCA, in turn, is the forerunner for the twin-engine deck-based fighter that the Navy actually wants for its aircraft carriers. It will take at least a decade to be operationally ready.
In Parliament, Bhatt outlined the various steps being taken by the government to overcome such delays. They include increased frequency of project reviews, enhanced participation of the armed forces and higher delegation of financial powers to DRDO lab directors.