Gary Payton II out at least a month as Warriors await trade investigation
Newly acquired Golden State Warriors guard Gary Payton II will be out for at least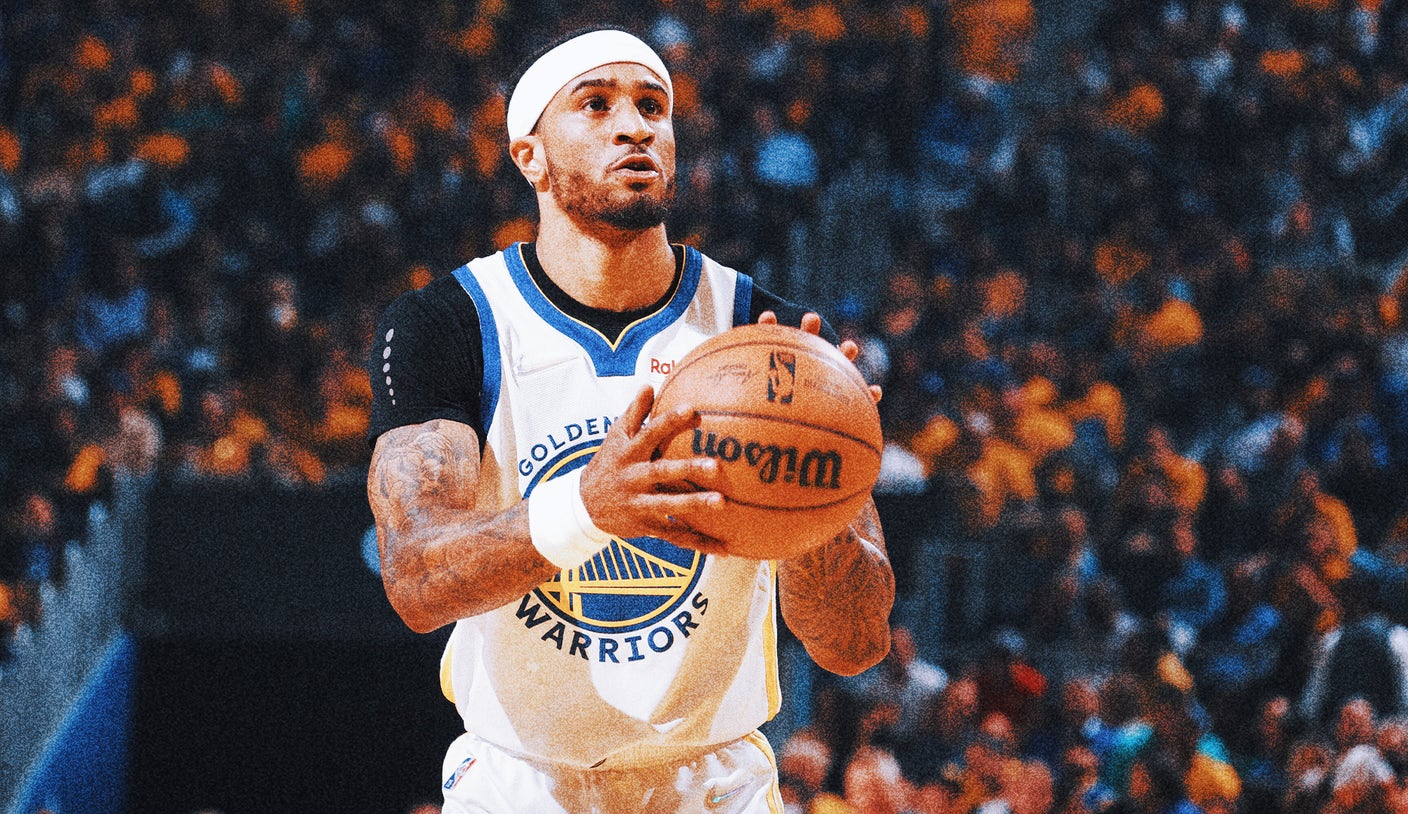 Gary Payton II out at least a month as Warriors await trade investigation
Newly acquired Golden State Warriors guard Gary Payton II will be out for at least a month as he fully recovers from offseason surgery for a core muscle injury, and Warriors general manager Bob Myers is awaiting a decision from the NBA on whether the Portland Trail Blazers withheld anything on Payton's health before trading him.
"What do I want? Whatever the NBA says is fair, just whatever that is," Myers said Monday of receiving any potential compensation from Portland. "I just want a fair result. I don't know, whatever it takes, it takes. I don't know how long."
Myers is hopeful the defensive guard could return before the playoffs. Payton is listed on the injury report with right adductor soreness, stemming from the abdominal area — and there were no further details on whether that means the high-flying Payton's right leg is also compromised.
"Gary's going to be out. We're going to evaluate him in a month. It is our determination he's not ready to play right now," Myers said.
Myers wouldn't address any issues the Warriors had with how Portland handled the trade or whether they failed to share any details on Payton's health, citing legal constraints and medical privacy. Golden State did bring concerns about the process to the league before deciding Sunday to go through with the four-team swap that sent center James Wiseman to the Detroit Pistons.
Myers said the team evaluated all options, including perhaps rescinding the trade altogether.
"We had the time we had to make a decision, so it was just more thinking about it," Myers said. "Probably by Saturday night we had a sense of the direction we were going in."
LeBron James becomes NBA's all-time leading scorer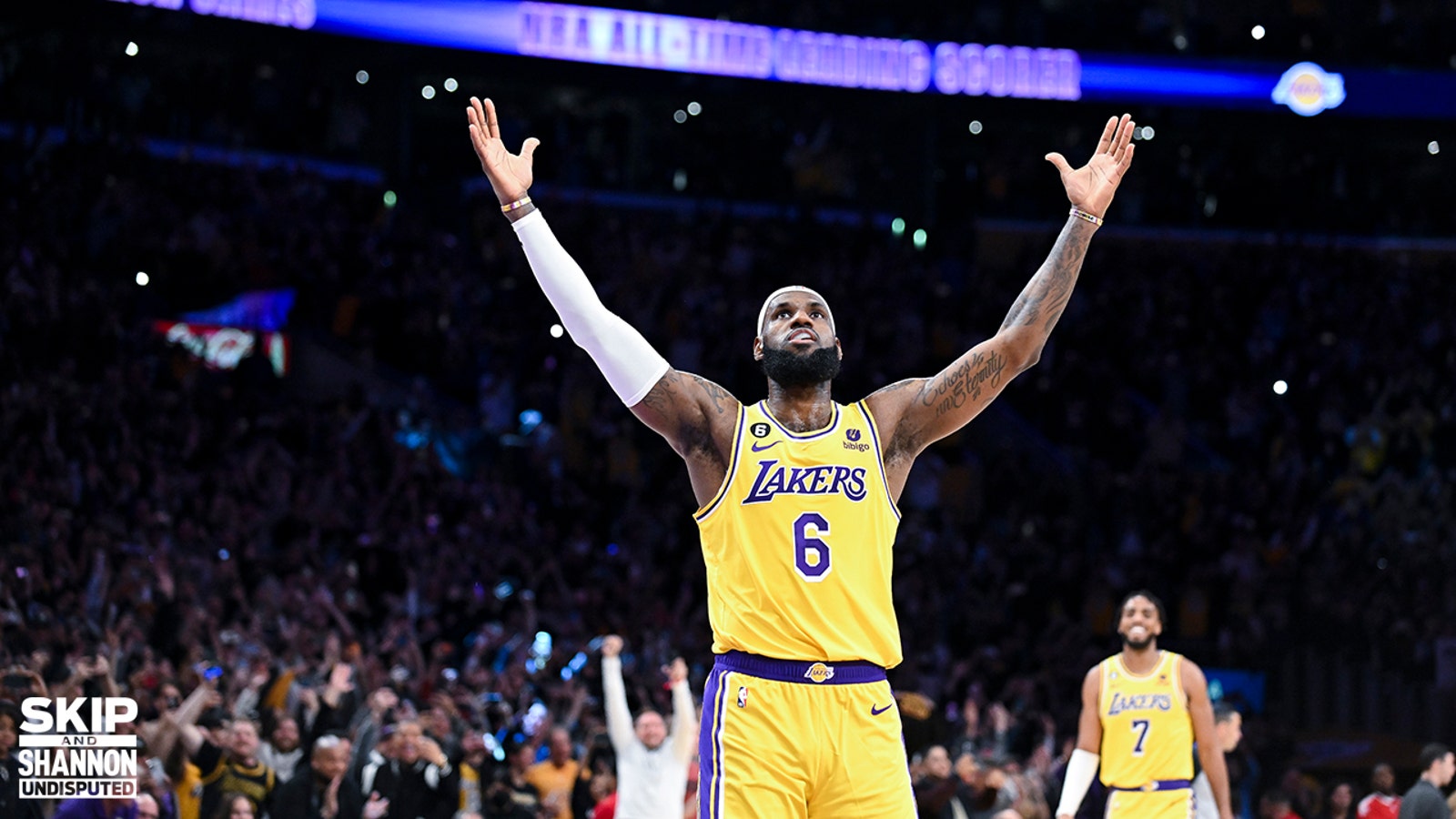 While the defending champions were hopeful of having Payton play immediately, Myers still believes in the move over the long haul. Payton signed a $28 million, three-year contract with the Trail Blazers.
"We still think it's helpful. We just have to wait till he gets healthy," Myers said.
The 30-year-old Payton played against Golden State in a win Wednesday night at Portland before rejoining his former team ahead of the trade deadline a day later. Payton is averaging 4.1 points, 2.6 rebounds and 1.5 assists over 15 games.
"As far as Gary, what he does for us, I think you all know. You've seen what he does for us," Myers said. "We're trying to help give this team a boost, near term, long term."
Magic Johnson declined owning the Warriors because of his love for Lakers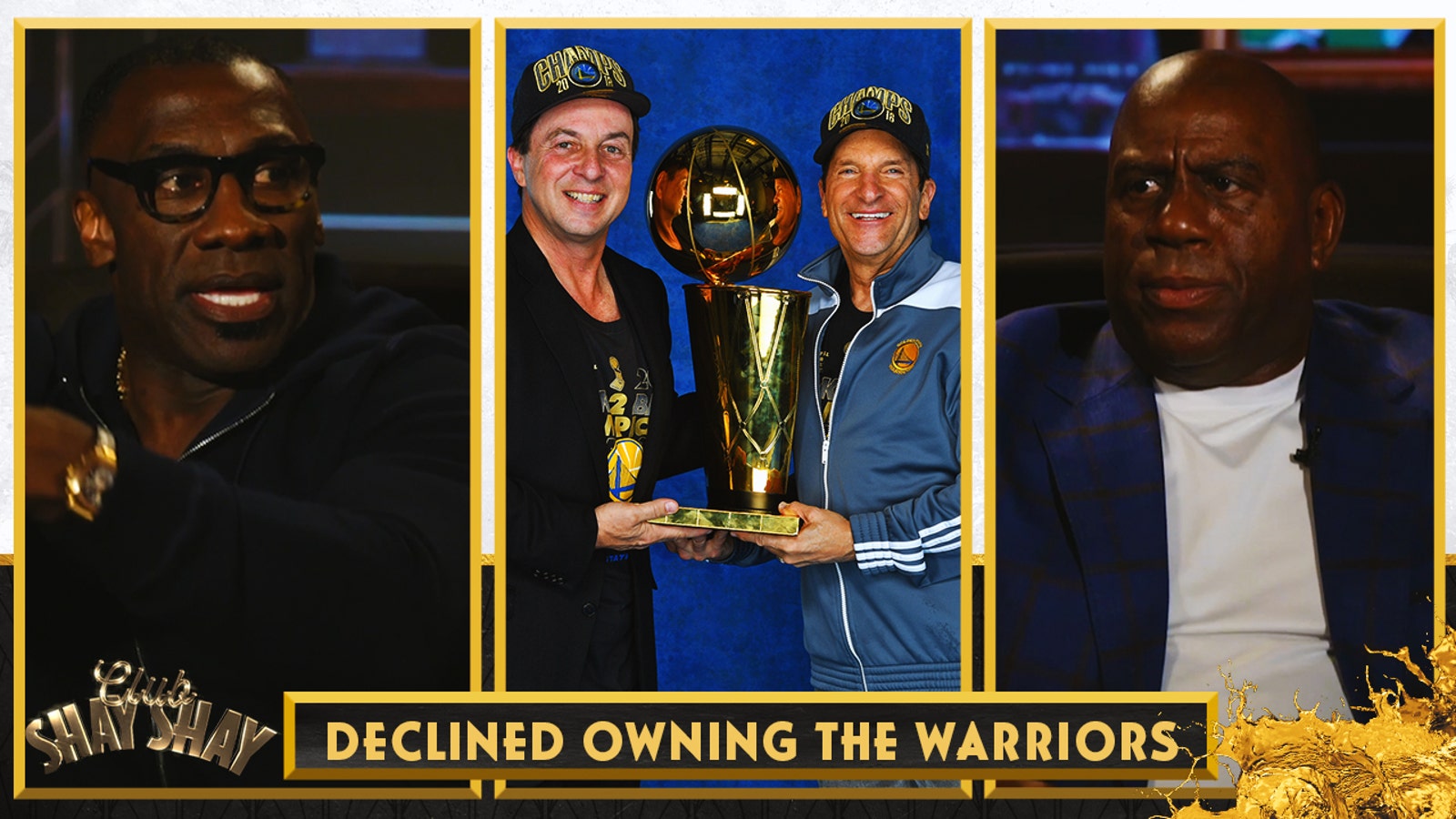 Myers added that it was difficult to part with Wiseman, the second overall pick in 2020 who missed all of last season while recovering from right knee surgery he had late in his rookie season. The Warriors didn't envision him making an impact this season if they were to have kept him and opted out of the trade — and Myers said he will be rooting for Wiseman's success and opportunities in Detroit.
"He is a great kid and did everything we asked him to do, on time, worked hard, great attitude whether he was playing or not, G League and back and forth," Myers said. "So it was a tough thing to do to move someone that we like that much as a person. I know that it's a business."
Reporting by The Associated Press.
More NBA coverage:
Top stories from FOX Sports:
FOLLOW
Follow your favorites to personalize your FOX Sports experience
---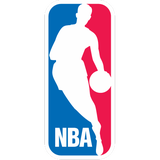 Get more from National Basketball Association
Follow your favorites to get information about games, news and more
---
---