Desi defence sector ready for big leap, exports will rise 3x to $5 billion by 2025: PM Modi | India News
BENGALURU: Indias defence exports are primed to more than treble from the current $1.5 billion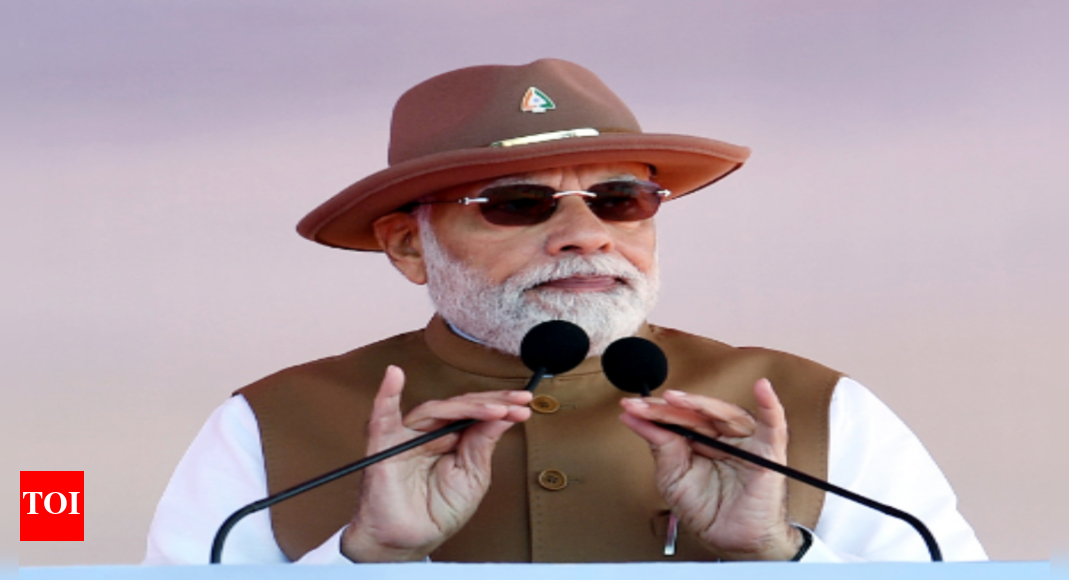 Desi defence sector ready for big leap, exports will rise 3x to $5 billion by 2025: PM Modi | India News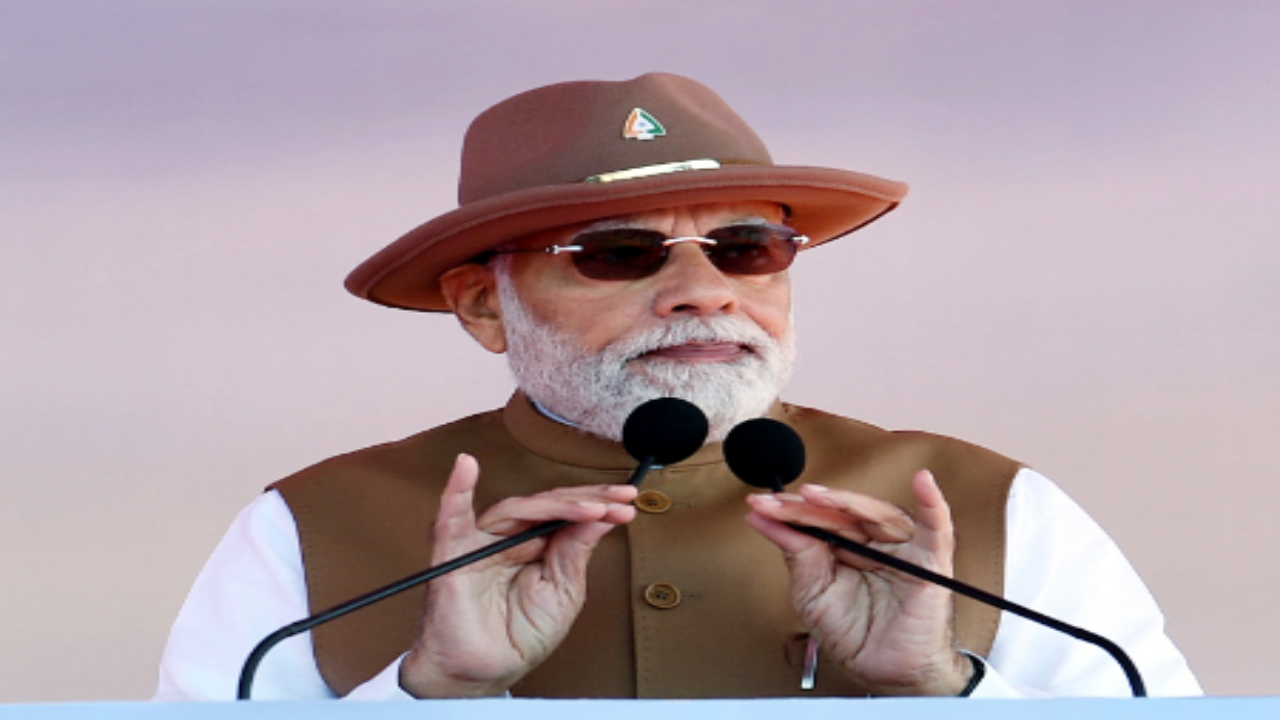 BENGALURU: India's defence exports are primed to more than treble from the current $1.5 billion to $5 billion by 2024-25, building on the journey from being the world's largest importer to exporting equipment to 75 countries, PM Modi said Monday at the inauguration of Aero India's 14th edition.
The defence sector is set for a big leap, he said, and cited the homegrown fighter jet Tejas, the first indigenously designed and built aircraft carrier INS Vikrant, Asia's largest helicopter factory in Karnataka's Tumakuru and the country's first armoured systems complex built by a private firm in Surat as reflecting the potential of a self-reliant India eager to spread its wings and tap global opportunities.
Speaking at the inauguration of Aero India's 14th edition here on Monday, Prime Minister Modi likened the qualities propelling the country "in Amrit Kaal" to that of a fighter pilot. "The India of today thinks fast, thinks far and takes quick decisions. The India of the 21st century will neither miss any opportunity nor lack in effort," he said.
The Prime Minister said that he was confident that after decades of dependence on imports, the transformation in the country's defence sector over the past eight to nine years had set it up for a big leap.
"From here, India will take rapid strides to be counted among the largest defence manufacturers, and our private sector and investors will play a big role in that," Modi said, urging industry to invest and create opportunities within the country and beyond.
The PM further said Aero India was just the platform the country needed to send out a message to the world about its intent and potential. "Aero India's deafening roar echoes India's message of 'reform, perform and transform'. The entire world is taking note of the reforms made for ease of doing business, reforms in defence FDI and other sectors, and simplification of processes for issuance of licences to industries while also increasing their validity." Modi said wherever there was demand, expertise and experience, growth would be a natural outcome. "Today, Aero India is not just a show; it not only showcases the scope of the defence industry but also India's self-confidence."
Defence minister Rajnath Singh attributed the growth of the country's defence sector to PM Modi's leadership. He said that Aero India, too, had played a role in furthering the country's defence capabilities.