Congress: Congress govt once tried to sell off Indore's historic Rajwada, says MP CM Shivraj Singh Chouhan | India News
INDORE: Madhya Pradesh Chief Minister Shivraj Singh Chouhan on Monday said the Congress had once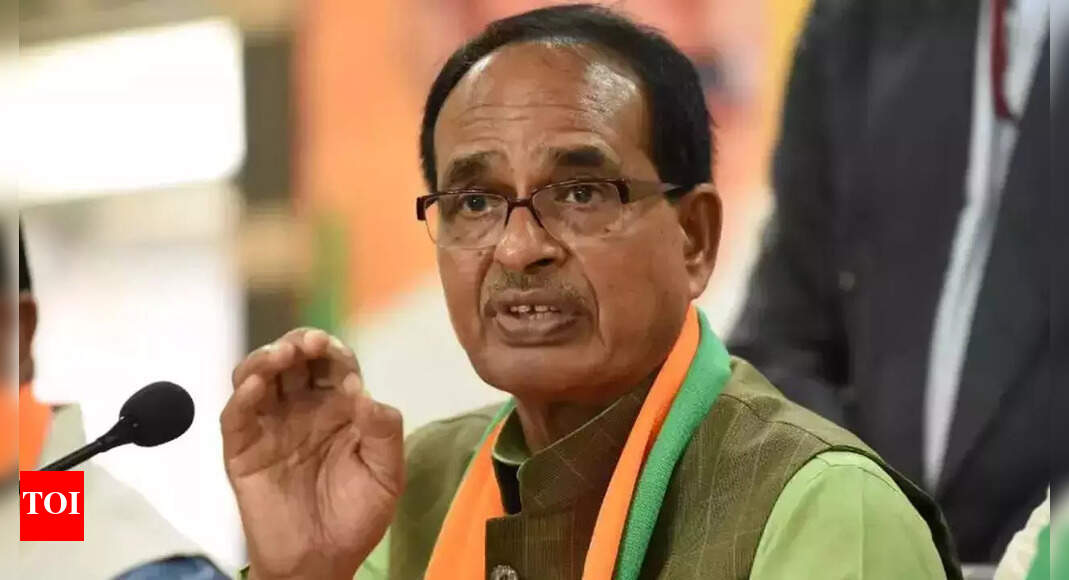 Congress: Congress govt once tried to sell off Indore's historic Rajwada, says MP CM Shivraj Singh Chouhan | India News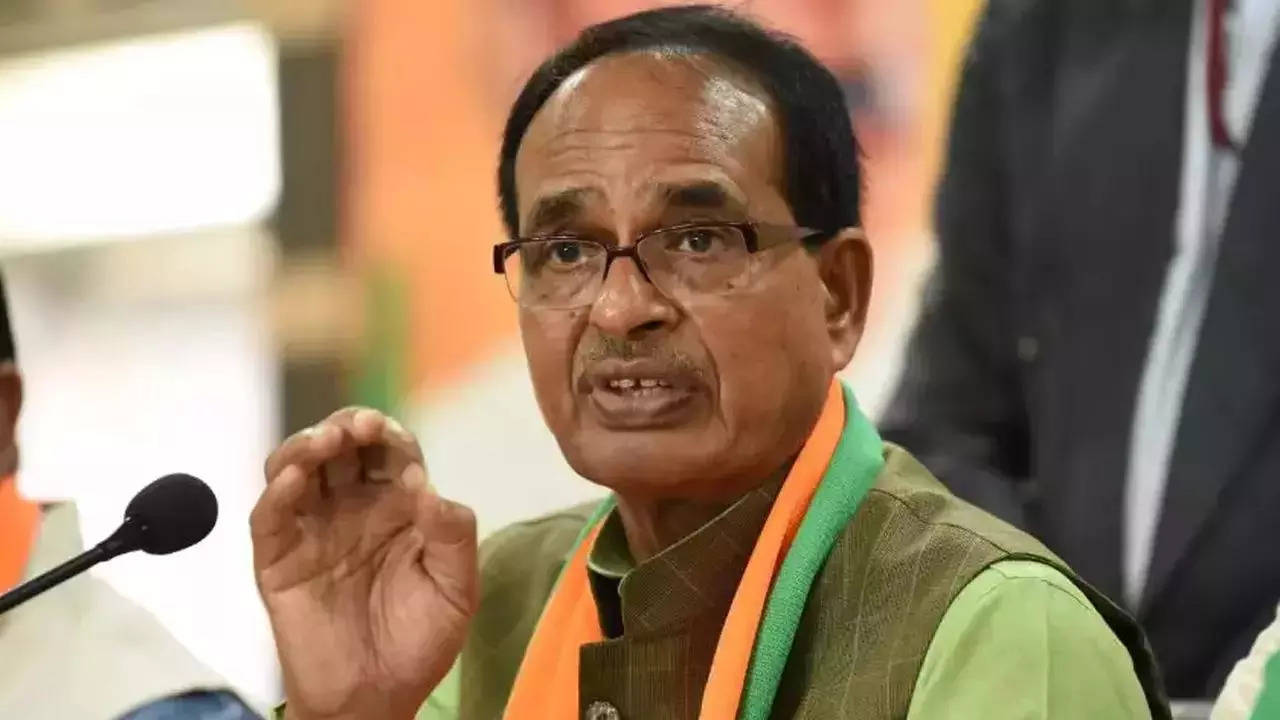 INDORE: Madhya Pradesh Chief Minister Shivraj Singh Chouhan on Monday said the Congress had once tried to sell off the Rajwada, the historic palace of the erstwhile Holkar rulers of Indore, when in power in the state.
Speaking at a function to mark the completion of renovation work of the palace, Chouhan said the structure was burnt down during the anti-Sikh riots following the assassination of then prime minister Indira Gandhi in 1984.
"Many people don't know it was decided to sell Rajwada palace when a Congress government was in place in MP. An agitation was organised by the local population against this move," Chouhan said.
"The BJP government has re-established the glory of Rajwada by renovating it. It used to be said the wood in the palace was rotting and falling off," he added.
Incidentally, delegates at a meeting of the G20 Agriculture Working Group being held in the city visited the palace during the day.
During his visit to the city, Chouhan also inaugurated the IT Park of Yash Technologies located on the city's 'Super Corridor', which he said was developed as a special economic zone and would provide employment to 12,500 persons.
He also laid the foundation stone of a flyover at Footi Kothi crossing here.