Chiefs QB Chad Henne announces retirement following Super Bowl win
Chad Henne ended his NFL playing career in style. The Kansas City Chiefs quarterback won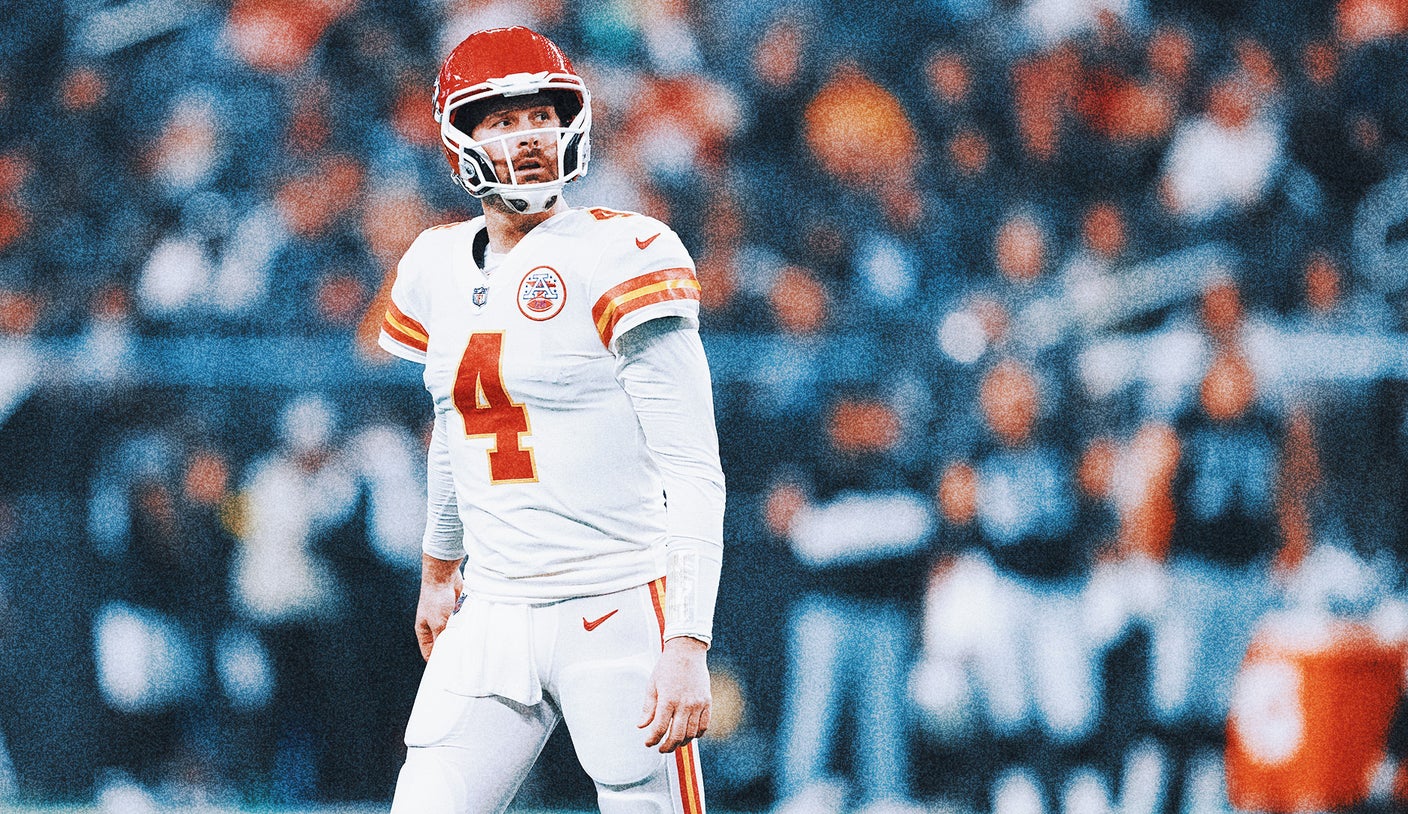 Chiefs QB Chad Henne announces retirement following Super Bowl win
Chad Henne ended his NFL playing career in style.
The Kansas City Chiefs quarterback won the second Super Bowl title of his 15-year playing career on Sunday. Hours after the game ended, Henne took to Instagram to share that he was retiring from football amid all the celebration.
"Calling it a career," Henne wrote on Instagram. "Capping it off with a [Bud Light] and another ring!"
Henne joined the Chiefs in 2018, the first season Patrick Mahomes became their full-time starter, and while he started just one game over five seasons, he ended up playing a key role for Kansas City.
Henne helped orchestrate a 98-yard touchdown drive that ended up being the difference in the Chiefs' 27-20 win over the Jaguars in the divisional round. Henne entered the game at the beginning of that drive in the second quarter after Mahomes left the game due to his ankle sprain. It was the only drive Henne played outside of taking a knee to end the half in that game, finishing off the drive with a touchdown pass to Travis Kelce. He completed 5 of 7 passes for 23 yards on the drive.
That wasn't the only time Henne entered a playoff game and had to save the day for the Chiefs. In Kansas City's 2020 divisional-round matchup against Cleveland, Henne entered the game in the third quarter after Mahomes suffered a concussion. 
Henne didn't have the best stat line in that game, completing 6 of 8 passes for 66 yards with an interception and helping the Chiefs score merely three points, but he made a pair of pivotal plays to help seal the game. On a third-and-14 with two minutes remaining, Henne ran for 13 yards to set up a fourth-and-1. The Chiefs, leading 22-17, made a bold bet on Henne as they went for it from their own 48-yard line. Henne proved them right as he completed a five-yard pass to Tyreek Hill to essentially end the game.
Those two plays made Henne a cult hero in Kansas City, earning him the moniker "Hennething Is Possible!"Â 
With Henne leaving, the Chiefs will likely be in the market to find a backup quarterback, which is becoming more and more valuable across the league as a record 69 players started a game at quarterback in the NFL during the 2022 regular season. While Kansas City was just one of 10 teams to have the same starting quarterback in every regular-season game, Mahomes missed time due to injury in the past, sitting out two games due to a knee injury in 2019. He obviously also dealt with an ankle sprain during the playoffs this season. 
Shane Buechele, a 2021 undrafted free agent, is the only other quarterback outside of Mahomes on Kansas City's active roster.
Prior to joining the Chiefs, Henne played for the Dolphins and the Jaguars over the first 10 seasons of his career. Miami selected him out of Michigan in the second round of the 2008 draft. Henne went 13-18 over the 31 games he started with the Dolphins over four seasons. 
Henne signed with the Jaguars prior to the 2012 season and after going 4-9 in 13 starts in 2013, he became their backup quarterback for the next four seasons when the team drafted Blake Bortles. 
Super Bowl coverage:
Top stories from FOX Sports:
FOLLOW
Follow your favorites to personalize your FOX Sports experience
---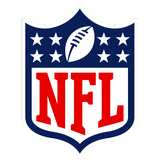 Get more from National Football League
Follow your favorites to get information about games, news and more
---
---